Membership Offerings at La Mariposa –
We offer 3 different types of memberships to fit your specific needs. Our "Club Full" membership gives you access to the entire facility. If you are primarily looking to get a great workout with Cardio Equipment, Weights, and Group Classes, then our "Club Fitness" membership may be ideal for you. Or maybe you are just looking for a great place to play tennis. If so we offer a tennis only membership to meet that need.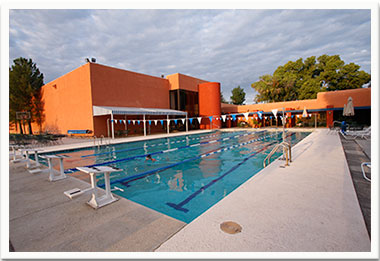 Club Fitness Membership – Includes use of all cardiovascular and weight-training equipment, group fitness, aqua-aerobic, yoga, swim, spa facilities, and racquetball.
Club Full Membership – Includes all of the above as well as full use of the tennis and driving range facilities.
Tennis Membership – Includes full use of the tennis and driving range facilities.
Junior/Student membership – The Junior/Student membership is available to people between the ages of 16 and 21 years.  (If you are 16 or 17, your parent must sign you up.)  The cost is $30/month for a fitness membership or $40/month for a full membership if paid by automatic deduction from a bank account plus $10 for the initiation fee.  If you choose to prepay for 6 months, the cost is $150 for the fitness or $180 for the full with no initiation fee.  We do not offer refunds or credits for any prior memberships that have been paid at the regular price.